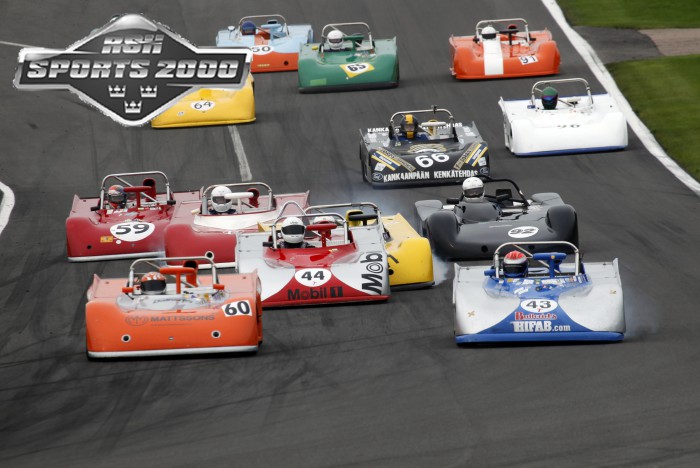 Racer Sports cars which is basically two-seater racing cars, are like formula cars built from scratch for the racetracks . Here we find the car type that maybe most people associate with classic long distance races as Le Mans. The backbone of our heats consist Sports 2000 cars from the mid 70's and up until 1990. These are cars that for a relatively reasonable effort offers the experience of a thoroughly genuine racing sports car . Our Swedish Le Mans winner Stanley Dickens became European Champions in Sports 2000. Other prominent drivers were Leif Lindström and Hasse Edvinsson. In addition to the Sports 2000 cars as Lola , Tiga and Royale is found in heat anywhere from 60´s classic Lotus 23 to 70´s 2 -liter racing sports cars such as Chevron and March. Sports 2000 was released into RHK 2003 and quickly became popular. Unfortunately, there has been decline in the number of contestants a few years , but the trend appears to be reversing. We are hoping for bigger fields in the future.
Klasspappa Sportvagnar: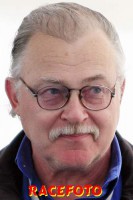 L-G Widenborg 042-207433 lg.widenborg@zeta.telenordia.se
Klasspappa Sports 2000: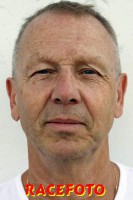 Thomas Forslund 0703-775383  thomas.forslund@opel.com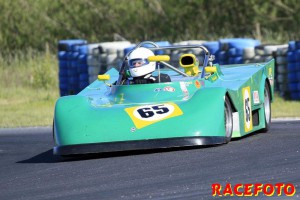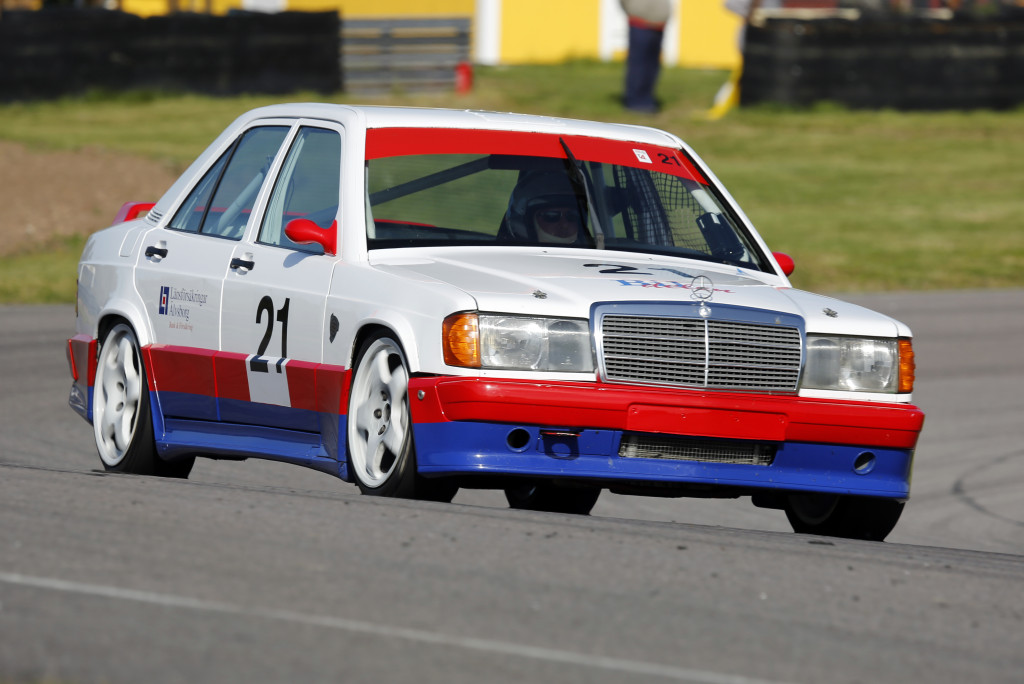 The development took a step back when Group-A regulations came. It was a simpler and more standard-focused car, to begin with. The class was admitted in RHK for the 2011-season. The class is open to cars between 1982-1986. The class was developed more in the late nineties with cars like the BMW M3 and Ford Sierra Cosworth with drivers like "Peggen"Andersson, Lennart Bohlin and Stig Blomqvist. Group A was then developed to STCC with Super Touring Cars, but it will probably take a few more years before they are ready for RHK ...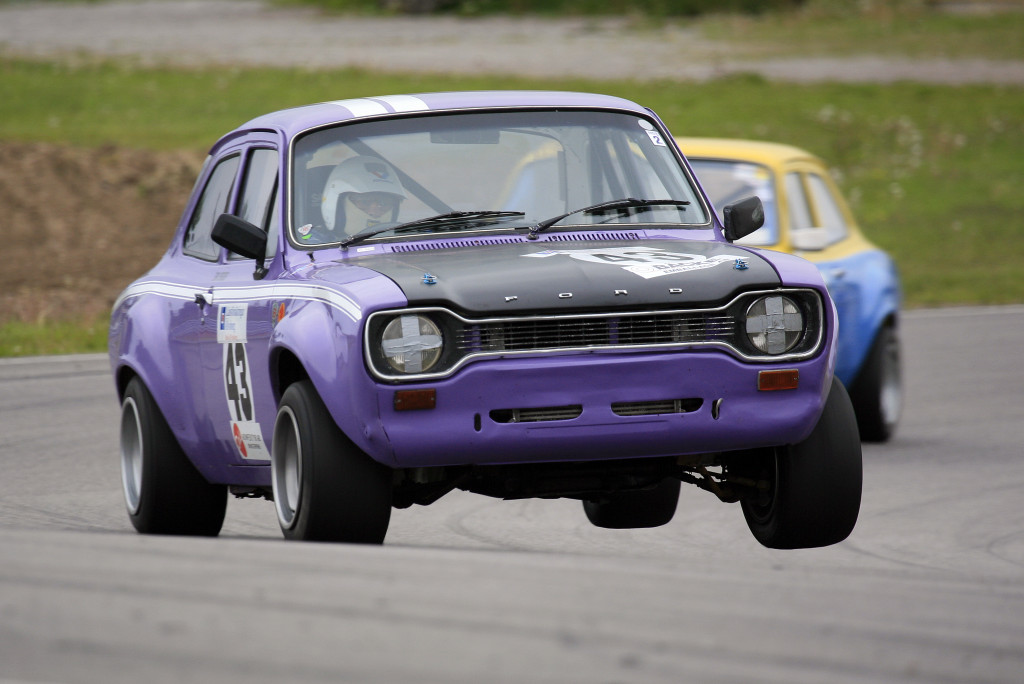 Interest in newer standard cars took off around the turn of the millennium, and when they got enough, it was time to divide the class into younger and older newer standard cars. This class drive on slicks and they are very quick. The cars also starts to get really expensive in this class. We'll see Ford Escort, Camaro, Corvette, Ford Capri and the Porsche 911 RSR. Audience interest is very large for this class and we usually get to see fights between Micke Ostberg, Rolf "The Mosquito" Nilsson, Erik and Anders Berger. In the old days we saw drivers like Bosse "Emma", Uffe Granberg, "Rökarn", "Black", "Mr. Seabeach", "Lillen" to name a few ...
Klasspappor: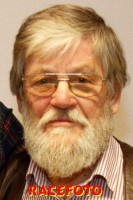 Sture Danielsson 016-515339 gunvor.glenning@swipnet.se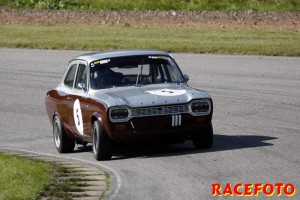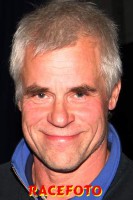 Stefan Svensson 0470-69339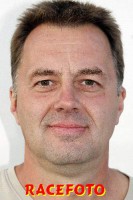 Jan Hellberg 013-149229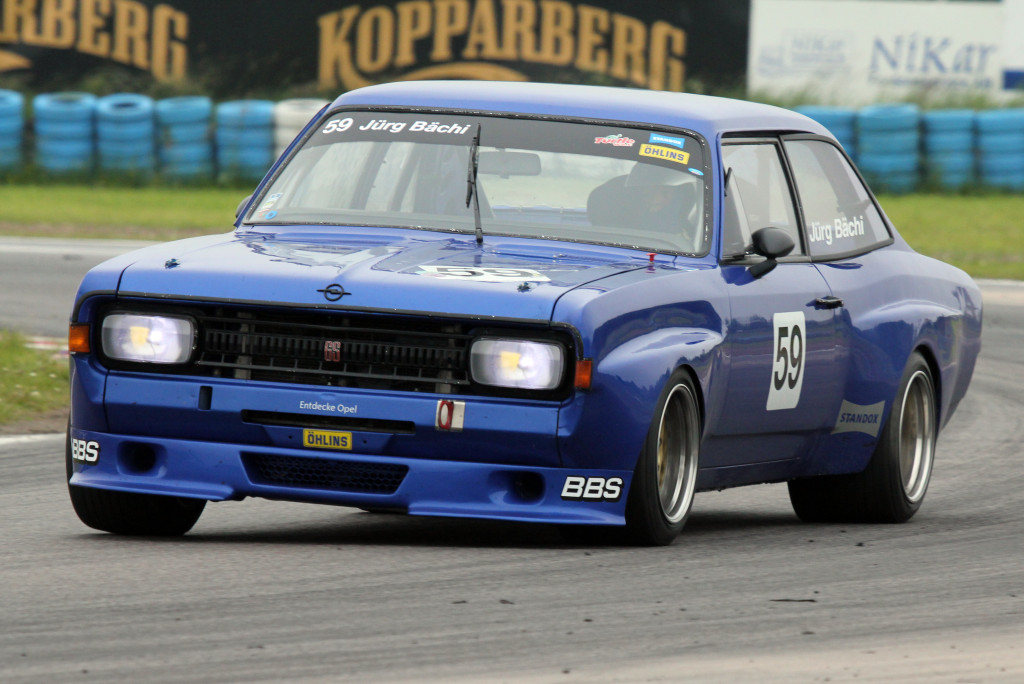 This opens the door for a little newer generation of standard and GT cars. Many of them in the new generation of drivers now are discovering Historic Racing, remember these cars from their own childhood. Frequently cars from the period is the Ford Escort, BMW 2002 Ti, Opel Commodore, Alfa Romeo, Porsche, Volvo and "Dog houses". Successful drivers from time was: Erik Berger, Rune Tobiasson and Boo Brasta. In RHK these cars run with tire tread. Currently, this is the largest class, as well as Norway and Denmark.
Klasspappa: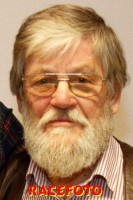 Sture Danielsson 016-515339 gunvor.glenning@swipnet.se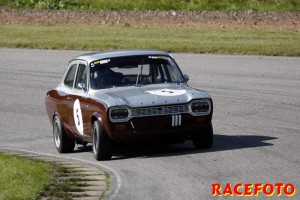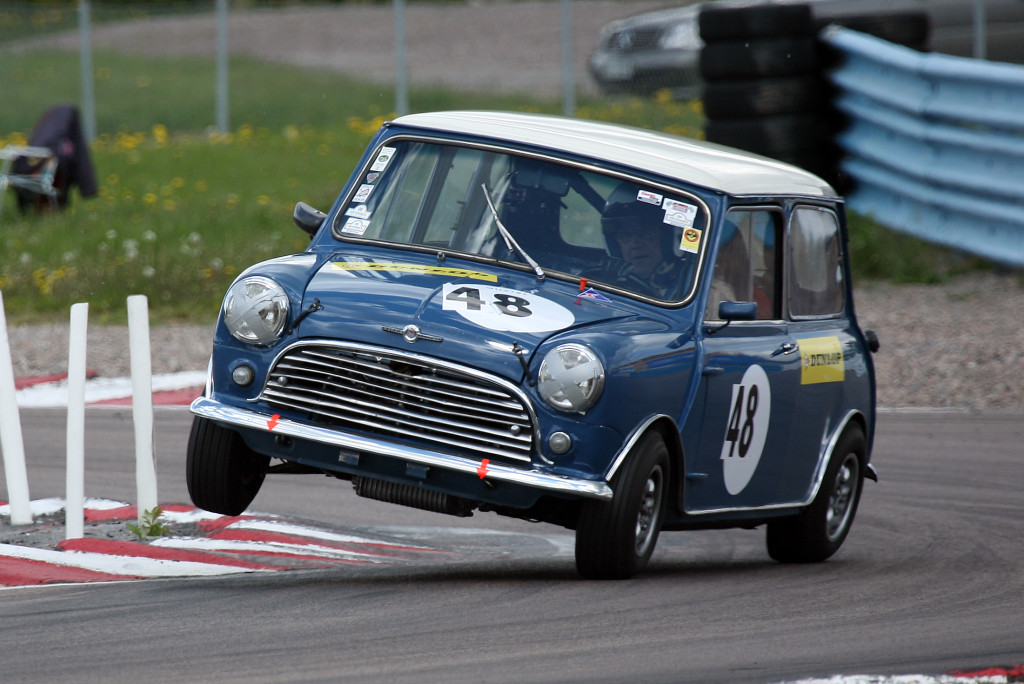 Here you may find dadys Amazon,  yours auntns SAAB or your uncles Cortina. Or maybe a cool Mustang or Galaxie ! And also "Doghouse" ofcourse! These are cars from a time when the car became public property and accounted for an optimistic future and when you easily could distinguish between a Volvo from a DKW .
To become an approved standard car would have been manufactured in 1000 ex for one year , and then it would be at least 4 seats. Automakers in all ages have noticed that contest success also means sales success, and towards the middle of the 60th, some manufacturers produced advanced models of their best sellers . It was probably not a Lotus Cortina that uncle had ...
Leading drivers from time named Bosse Ljungfeldt , Svante Worrsjö , " Papp-Isac " and Picko Troberg just to name a few. Touring car racing has always been popular in Sweden . The charming small cars from this time running in a separate heat called 1000cc Cupen.
Klasspappa: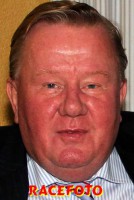 Bengt Bengtzon 0706-268504 bengt.bengtzon@expressen.se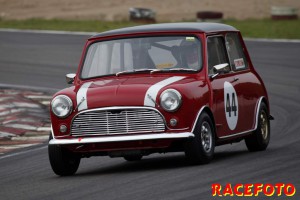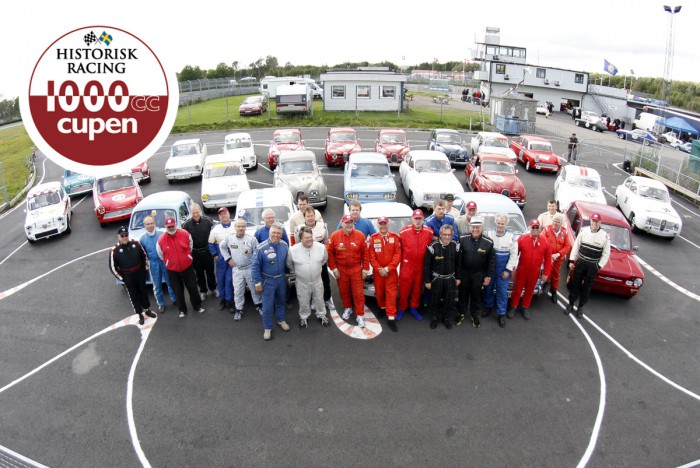 1000cc Cup was started in 2000 by Lennart Nilsson and Bo Lindman, as a splinter group from the older standard cars, because the interest had decreased for the smaller standard cars. In the beginning it was mainly Saabs, but it added soon "Dog houses", DKW, BMW, NSU, Opel, Abarth and others. 2003 was a milestone. At the finale at Mantorp Park 1000cc drove for the first time as a separate heat. The class was successful and today it RHK's largest class! It is also fairly cost effective to run the 1000cc Cup, compared to many other classes.
Klasspappor: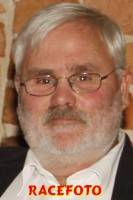 Mats Lundkvist 0708-278879 mlreklam.racing@tele2.se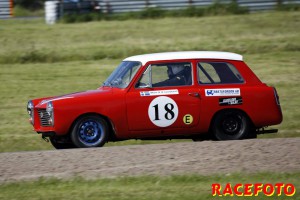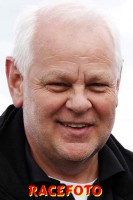 Anders Jensen 0708-166161 andersjensen96@hotmail.com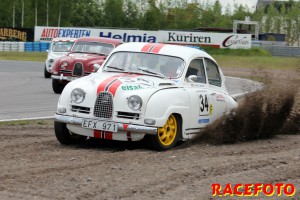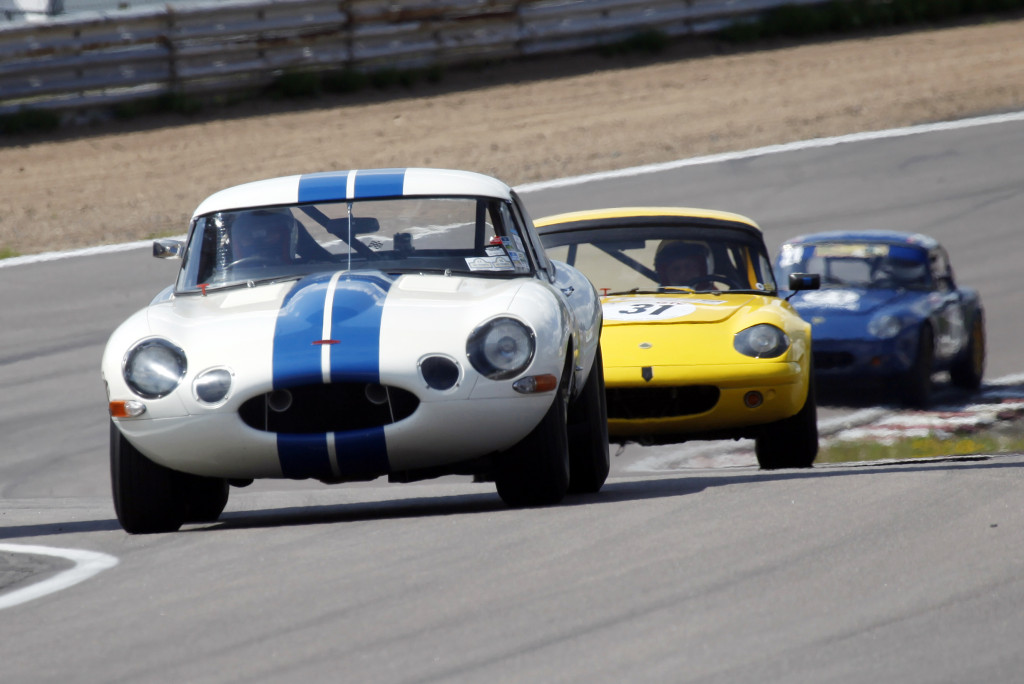 A GT car, was under contemporary statutes a car that was fast and comfortable, made for fast passenger, usually with only two seats and manufactured without special considering costs. To qualify as a GT-car production would amount to at least 100 cars over a 12-month period, but the truth shall forward managed to some manufacturers 'rate' in their car as a GT car, but having done this number. It also has the GT-brands that are made in 1000 copies.
The cars that they mainly think of Porsche, Ferrari, Lotus, Austin Healey, MG and Jaguar. A GT car could be anywhere from a little spartan MG Midget to a brutal AC Cobra to an elegant Jaguar E-type. Among the Swedish driver from the we found: Joakim Bonnier, CG Hammarlund, Gunnar "Persbergarn" Carlsson and Harald Krongård.
Klasspappor: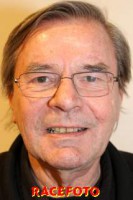 Åke Lundin 0708-771768 lundinake@tele2.se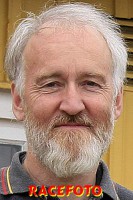 Lars Hagman 0703-218318 lassehagman@msn.com
Here we find the formula cars from the mid 60 's and up until the last century's last decade. A broad era that meant a tremendous development in the technology field. This is especially apparent on the cars' aerodynamic aids. We find of course the interesting Formula 3 cars of classic brands like Brabham, March and GRD. Even the occasional potent Formula 2 racer usually show also up on the trails, this was also an era when it was launched many device classes where the engine would come from a standard car, the most successful was the Formula Ford, for many years the world's largest racing class. The heat also houses other future device classes such as Formula Super Vee and Formula Opel Lotus. The drivers from the time? We will never forget Ronnie -Reine duels in F3. Picko Troberg was a pioneer here, as Ulf Svensson. Close enough to all the Swedish driver who got somewhere in international racing career has competed in any of the classes in this race. " Lill- Lövis ," Gunnar Nilsson and Kenny Brack are some of the top! In RHK has gathered all formula cars with slicks in the heats, while Formula Ford has been given its own heat. Once participants have been too low even Sports 2000 run with these cars.
Klasspappa: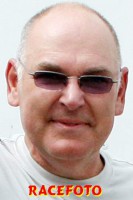 Lennart Pihlqvist 0302-44417 raltrt3@hotmail.com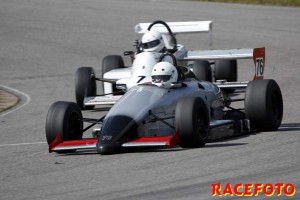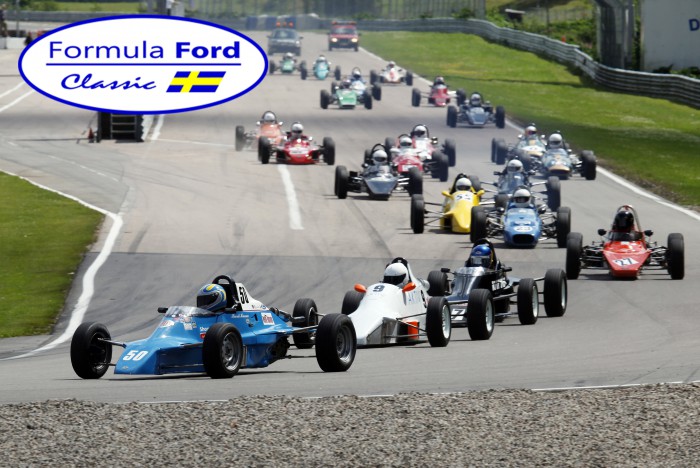 Formula Ford was started in 1967. This is perhaps the best nursery for the Formula 1 drivers ever? The vast majority has once begun here, so even in Sweden. "Lill-Lövis" began here and in the nineties we saw fights between drivers Bjorn Wirdheim, Robert Dahlgren, Robin Rudholm, Richard Göransson and Alx Danielsson. Everyone has notoriously been successful even later in his career ... In RHK has divided the class into four time periods from 1967 to 1990. (The newer cars drive in race with Zetec / Duratec). The class maintains a high standard and usually really good starting field.
Klassmamma/pappa: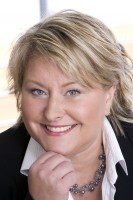 Lena Ljungdahl  070-684 48 61  lena@aktivbilfinans.se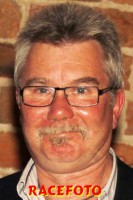 Henry Andersson 0705-941151 jhteknik@telia.com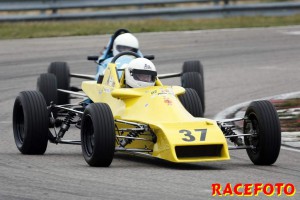 Formula Vee is built on Volkswagen components from the VW 1200 and 1300 models where the engine, front suspension and gearbox were used with adjustment and tuning according to the regulations. In the beginning was the trimming rate is almost zero, but in 1968 it began to occur wide rear axles VW 1300. Formula Vee was introduced in 1965 in Sweden when Scania Vabis (now Swedish Volkswagen ) hired 10 cars from Holland and arranged an international match between Sweden and Holland. The race went on Knutstorp on September 12th and the Netherlands won . (See external link)
The first national championship was run in 1966 at both racing and ice rink . The class was very popular with approximately 70 participants per race. Since the car was built at VW components, the price was affordable, which meant that more could afford to start driving racing. Famous names from that time are Leif Hansen, Curt Johansson, Tommy Brorsson and Kennerth Persson. Even Niki Lauda and Keke Rosberg started once in this class !
In RHK divided the cars into classes A ( 1200cc ) first execution of 1965 (no car currently competes in Sweden). Class B (1965-1968) 1300cc with the old front end. Almost half of those who compete in RHK run in this class . Class C (1969-1971) 1300cc with the modern front end. Here we find basically the second half of the field in RHK. Class D 1300cc with dual carburetors. Some pieces are included in RHK. Class E Super Vee, almost like F3.
Klasspappor: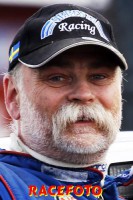 Johan Lund 0705-443150 johan@mekauto.se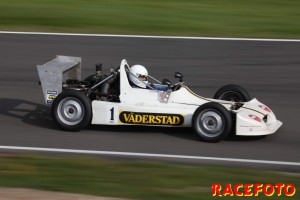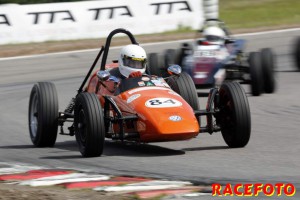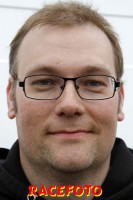 Stefan Persson 0706-920924 476persson@telia.com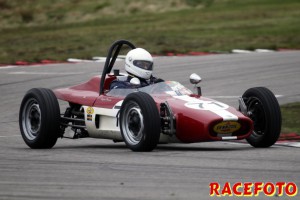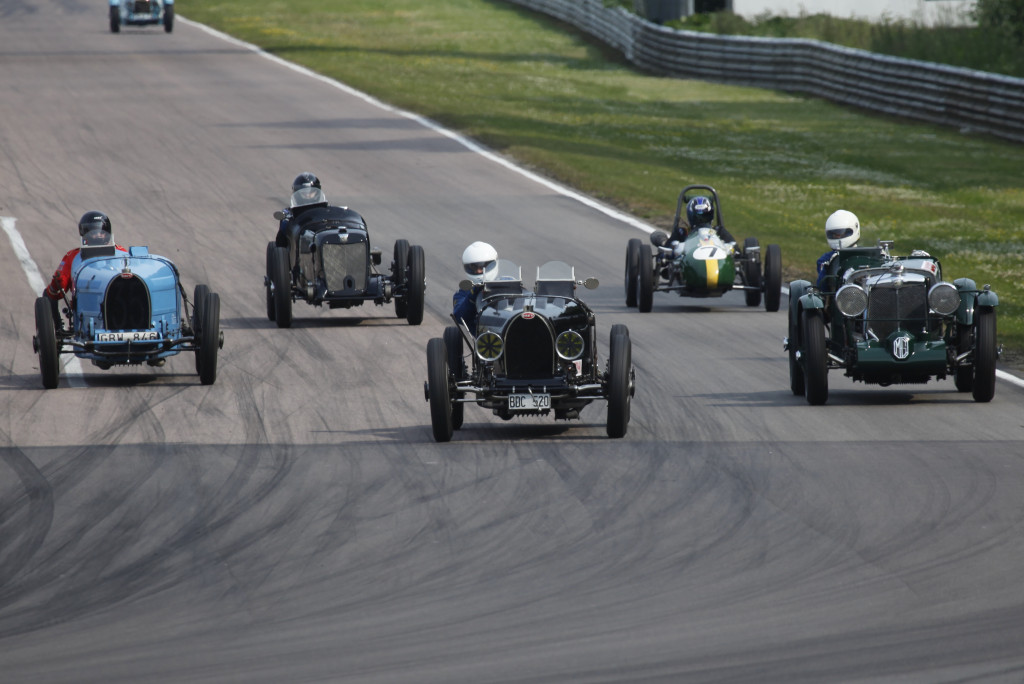 The heat for our oldest racing cars. You'll find everything from prewar cars, which in Sweden is represented by '30s Riley, MG and Bugatti. Other old favorites are Nordic Special from the 40 - and 50's. F3 500cc (Midget), we also find in this heat. This was a parade event in the post- war years. Second England, Sweden can pattern the most midgetracers. Ake "Halvpannan " Jonsson and Sven "Bergvägg" Andersson was a couple of stars. Effyh, SWEBE or Cooper was named the cars, and they were driven by a 500 cc motorcycle engine. There is also Formula Junior, the direct forerunners of later-day Formula 3 cars, which had an engine from a standard car at max 1100 cc, which was trimmed by the book so that the effect is often reached over 100 hp! The marks could be called Lola, Elva, Lotus or Stanguellini. Yes, even SAAB ventured to build a front-wheel drive Formula Junior. The main drivers here at home was Picko Troberg, Freddy Kottulinsky, and Yngve Rosqvist. On the continent they where called Jim Clark, Jackie Stewart and John Surtees. All where later to become world champion in Formula 1.
Klasspappa AD:
Roland Haraldsson 0703-191202 roland@automobilia.net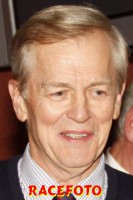 Magnus Neergaard 040-495600 magnus.neergaard@telia.com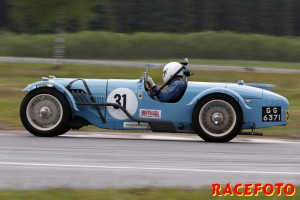 Klasspappa Midget: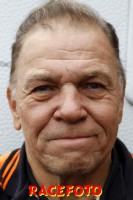 Per Hågeman 0707-212348 ph.race@alfa.telenordia.se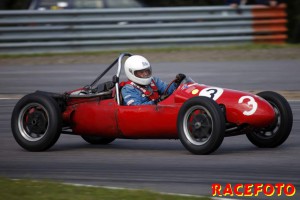 Klasspappa Formel Junior: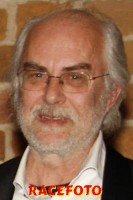 Lars-Göran Sjöberg 0703-481031 larsgoran.sjoberg@finspong.com